FOR MEDICAL AND EDUCATIONAL INSTITUTION
The Wnet team thanks the employees of the medical and educational sectors for hard work in these difficult times. We want to help in the fight against pandemic and support healthcare and educational institutions.

That is why we provide free fiber optic, unlimited symmetrical Internet 100 Mb/s for download and 100 Mb/s for upload in buildings that are situated Wnet network coverage.
Przedmiot usług: światłowodowy, nieograniczony Internet o prędkości synchronicznej 100 Mb/s do pobrania i 100 Mb/s do zwrotu
Usługa jest dostępna wyłącznie w zasięgu sieci Wnet, w budynkach, w których istnieje nasza techniczna zdolność do świadczenia naszych usług.
Koszt jednorazowej opłaty instalacyjnej wynosi 0,00 pln/mies
Aby aktywować usługę promocyjną należy wpłacić na swoje konto klienta zaliczkę na sumę minimum 500 pln/mies
Koszt usług serwisowych po 31.08.2020 będzie wynosił 500,00 pln/mies
Promocja obowiązuje tylko przy umowach zawartych na co najmniej 12 miesięc


Oficjalne zasady możesz przeczytać w pliku: Regulamin Akcji "Internet dla Medycyny i Edukacji"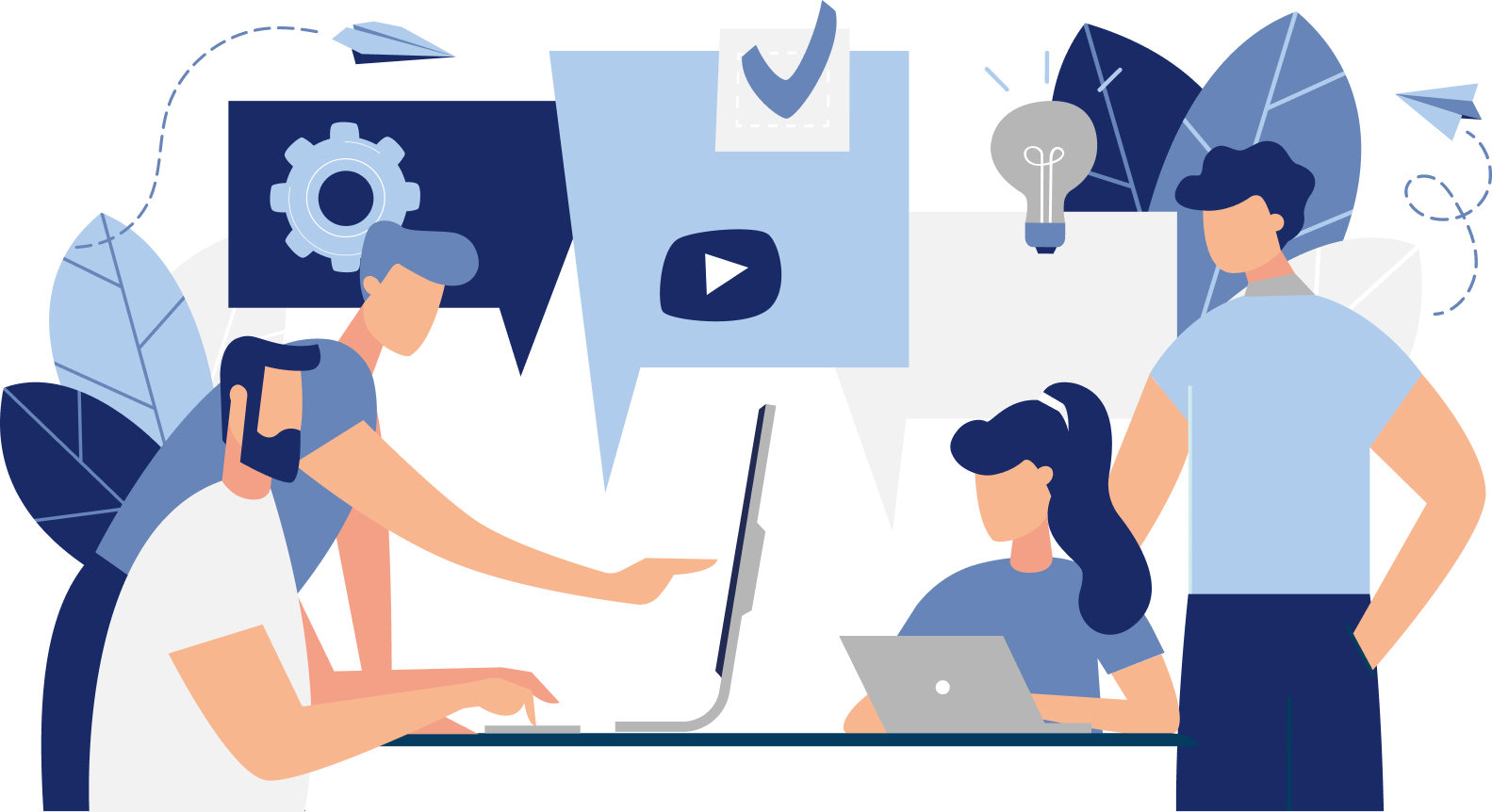 Wnet jest niezawodnym partnerem IT od A do Z dla biznesu, sektora publicznego, organizacji non-profit, instytucji strategicznych itp.
Jesteśmy przekonani, że 20-letnie doświadczenie Wnet może być pomocne i korzystne dla instytucji opieki zdrowotnej i edukacji.